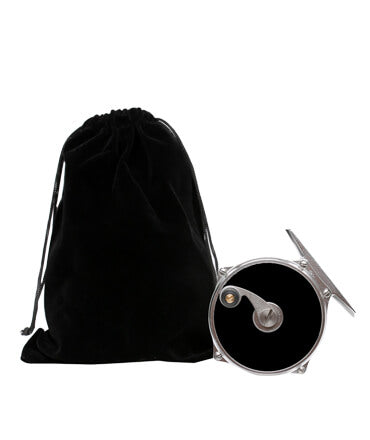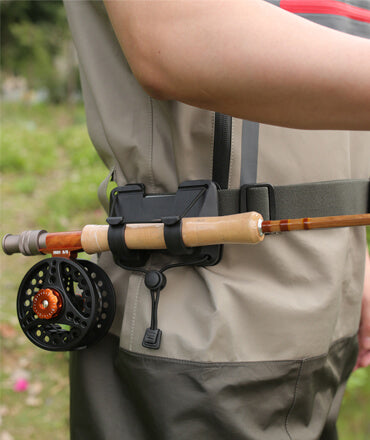 Email us: service@waxaya.com.
Whatsapp:+8617706999360.
Put this fashionable pattern through its paces on cars,walls, bedding, curtain and housetop fixtures.Since fashion and home decor have long been kindred spirits, it's no surprise to see the fashion du jour, camouflage, popping up in home design. Spring 2013 fashion collections by designers like Perry Ellis, Michael Kors and Valentino showcased camouflage wear in many forms. Now this timeless print has made home...